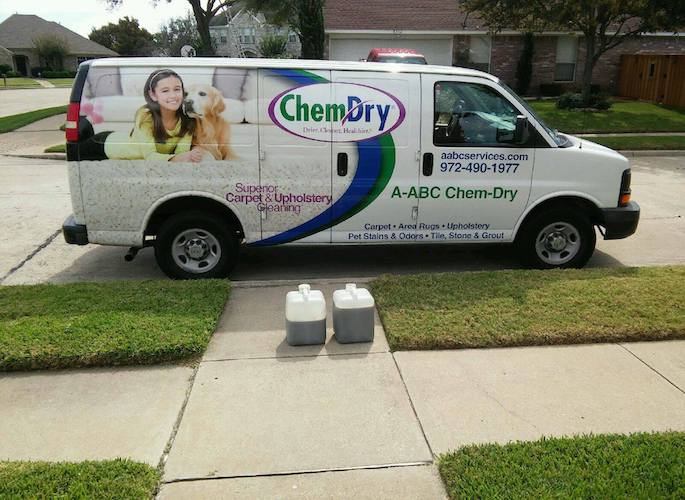 Does it feel like your dryer is losing its efficiency? Call A-Abc Chem-Dry today to help get your dryer vent back into tip-top shape! We can remove that debris and dust that is inhibiting your dryer's ability to do it's job. We recently got certified to do so and you can check our specials page to see the great deal we have available. Let us help your dryer work better, faster, and save you energy.
If you have any questions, give us a call!
Dryer Vent Cleaning
Contact us to get a free quote and request a service appointment. We'll discuss your needs, provide you with a no-obligation quote and can begin the cleaning process at your convenience.