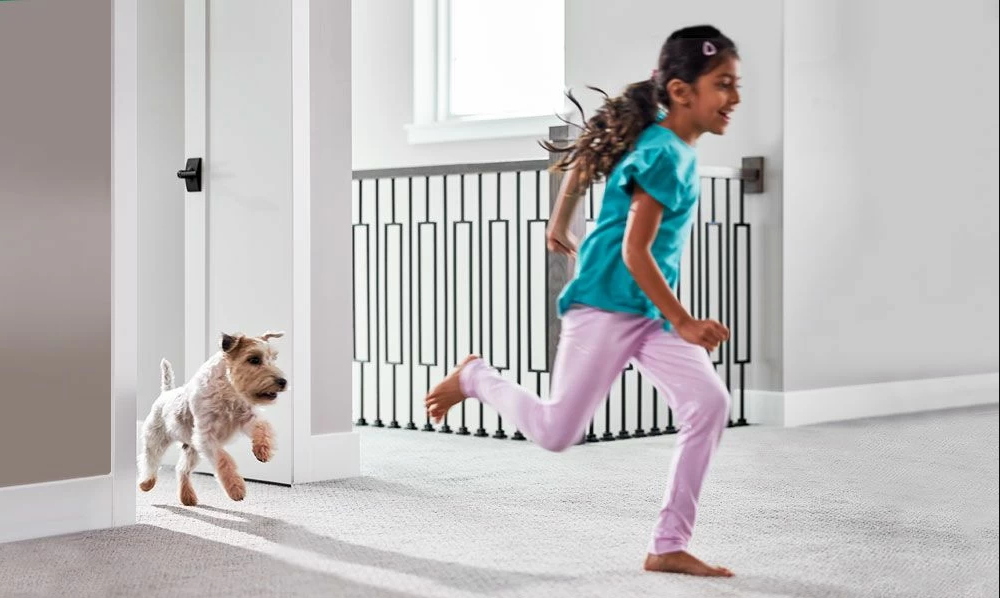 Is Deep Cleaning your Wood Floor Safe?
WEDNESDAY, FEBRUARY 19, 2020
Wood floor can be delicate and easy to damage if not cleaned properly. However, it also accumulates dirt, dust, grime and bacteria. Is it okay to deep clean wood floor, and how do you do it?
DIY mopping contains soaps, detergents and harmful chemicals. It also uses a lot of water that can soak into the wood and lead to damage such as buckling. The best way to safely and effectively clean your wood floor is by having it regularly professionally cleaned.
A-Abc Chem-Dry's wood floor cleaning service is incredible. We provide a deeper clean that safely removes dirt, grime and allergens from the wood grain. Our equipment uses counter-rotating brushes that penetrate the grain of the wood and extract the moisture, instead of a mop that simply skims the surface of the floor.
Lastly, our durable polish leaves a protective barrier and healthy shine on your wood floor. Other polish typically won't last long or provide much protection against damage.
Our Wood Floor Cleaning Process
Inspection

Our professionally-trained Wood Floor Cleaning technicians will perform a thorough inspection to identify deep scratches and blemishes.

They will also determine if your floor has an acrylic coating.

Our Wood Floor Cleaning process is not designed to repair deep scratches, gouges, discolorations or stains in the wood and is not intended for use on bare wood floors.

Polish and Acrylic Coating Removal

If the technician identifies the presence of floor polish or acrylic coating, it will be gently removed using our Wood Floor Polish Remover.

Deep Cleaning

The next step is to perform a deep cleaning of the wood floor using our specially-formulated, green-certified cleaner, which will remove dirt, debris and any contaminants from the surface and grain of the wood.

The result is a sparkling clean and streak-free floor.

Additionally, a sanitizer can be added to remove unwanted bacteria and germs, helping keep your home clean and healthy.

Wood Floor Polish

The final step is the application of our Wood Floor Polish to highlight the beauty of the floor and wood grain. Our Polish also adds and additional protective layer to the surface until the next cleaning is needed.
The Facts about Wood Floors
A major investment within your home

Durable and long-lasting, with proper maintenance

Dirt, grime and other particles that get stuck to the floor can cause damage

Allergens and bacteria can get into the grain of wood and impact home and family health
To schedule your wood floor cleaning, give us a call today!
BACK TO BLOGS